The 5 Things You Need to Keep in Your Car
April 29 2019,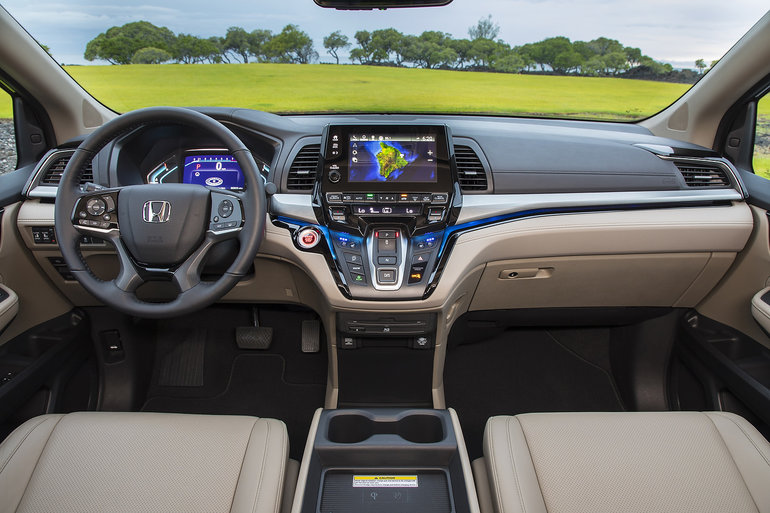 We often talk about things to keep in the car in winter, but summer has its essentials too. To enjoy your getaways as well as for daily trips, here are our top 5 must-haves to keep with you in the car.
Cellphone charger
More than ever our phone has become our lifeline. We use it to call for help, but we also use it as a navigation system. These GPS systems drain battery and LTE data. With a wire, you can at least save your battery.
Essential papers
Certificate of insurance and registration are must-haves that will earn you an expensive ticket if you do not have them in hand. It's best to leave them inside rather than inside your wallet. A copy of an accident report is also very useful.
A pack of wet wipes
Whether wiping a coffee that spilled inside the cabin or cleaning some dirt off the side of the car before it hurts the paint, wipes have a thousand and one uses and are available in convenient travel format.
A Safety Kit
If you need to stop on the side of the road, either to change a flat tire or wait for the tow truck, it is better to let other drivers know you are there. Reflective triangles are imperative, you will find them in all good safety kits.
Covers
A large blanket will be greatly appreciated during an outdoor concert, picnic, or to protect your knees when changing tires. If you are traveling with children, it can be used as an extra pillow for long trips. Contact us today for more tips today at Encore Honda!