The difference between active safety and passive safety
July 31 2019,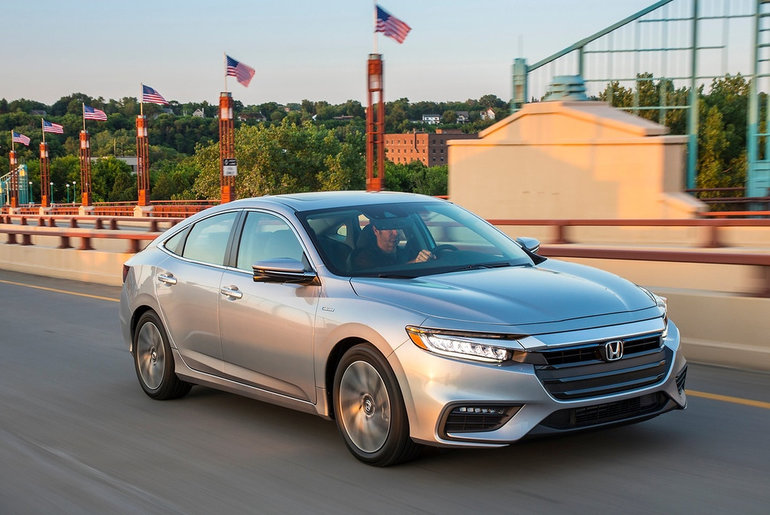 You have certainly heard about active safety and passive safety, especially if you are currently looking for your next vehicle. If you were wondering the difference between the two, this article will help you.
Active safety
Active safety is intended to prevent accidents and to warn the driver of a potential danger. At Honda, active safety has a name: Honda Sensing. Technologies such as adaptive cruise control, lane departure detection and prevention, and automatic braking with pedestrian detection are some examples of active safety. If a problem is detected and the driver does not react, the system may adjust the steering or apply the brakes to avoid an accident.
Passive safety
If it is too late to avoid an accident, passive safety comes into play. Passive safety refers to technologies that protect you during an accident such as airbags or the structure of the car like the ACE structure at Honda.